Internal Communication
Internal communication significantly shapes the culture of a company. The implementation of comprehensive digitization strategies demands dialog with the employees from the start so that they feel integrated in the process and enabled to fill new strategies with life.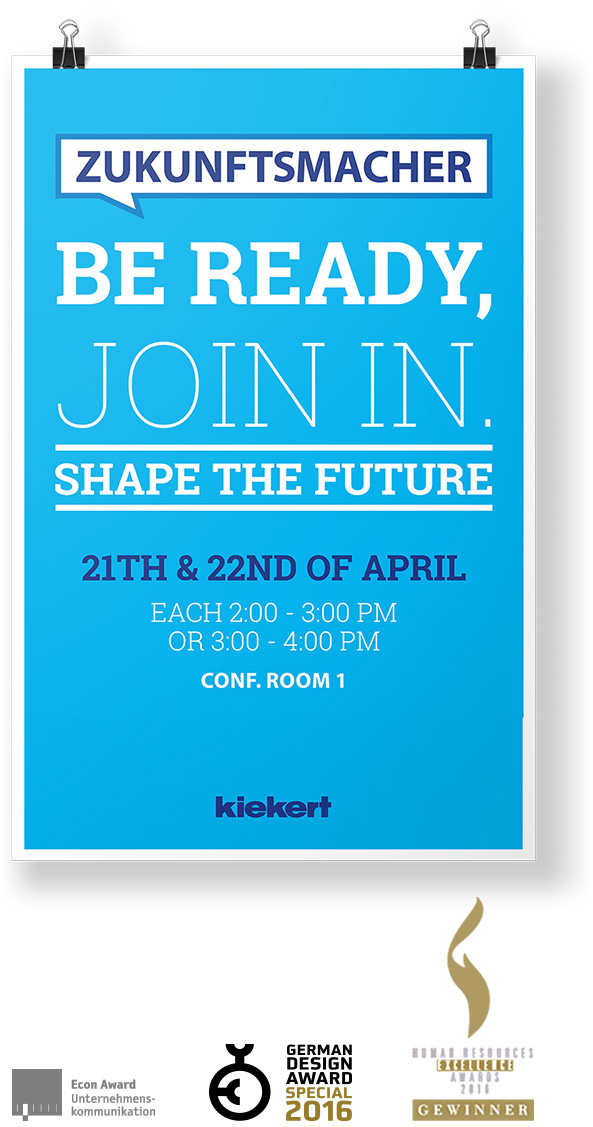 This way you boost collaboration, commitment, motivation, loyalty and satisfaction of your employees. The sum of all factors creates a good working climate and can turn employees into brand ambassadors.
NEW VIRTUES ARE IN DEMAND
Innovative processes require different virtues a than operative processes.
The value creation process of companies is driven by dialogue. Communication needs to be consequently interlinked. Only those who equally communicate to the inside and outside, and focus their digital offers both on customers and partners, will be successful further on.
Collaboration platforms need to address employees, customers and partners at the same time and integrate them into the development.

INTERACTION AS A SOLUTION
Videos and apps do not only increase your reach but also the demands towards internal communication tasks. No matter which task you have: Our strategy team is always by your side.
By means of internal campaigns we develop multinational information and motivation campaigns. We interact, bind employees to your company, optimize internal processes and therefore help to reach your company's goals. If required, we identify internal stakeholders of your company and develop successful campaigns based on personas – inwards and outwards.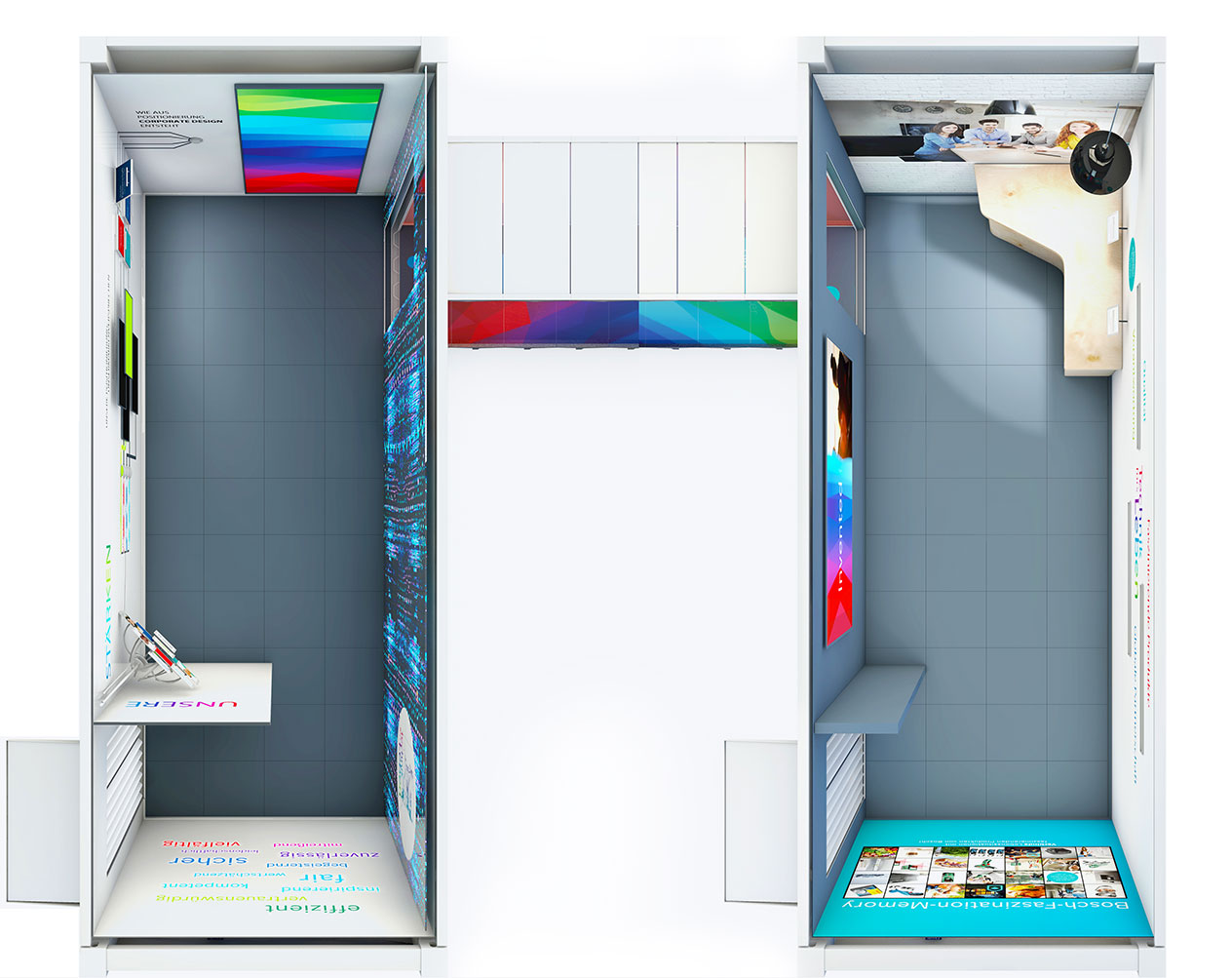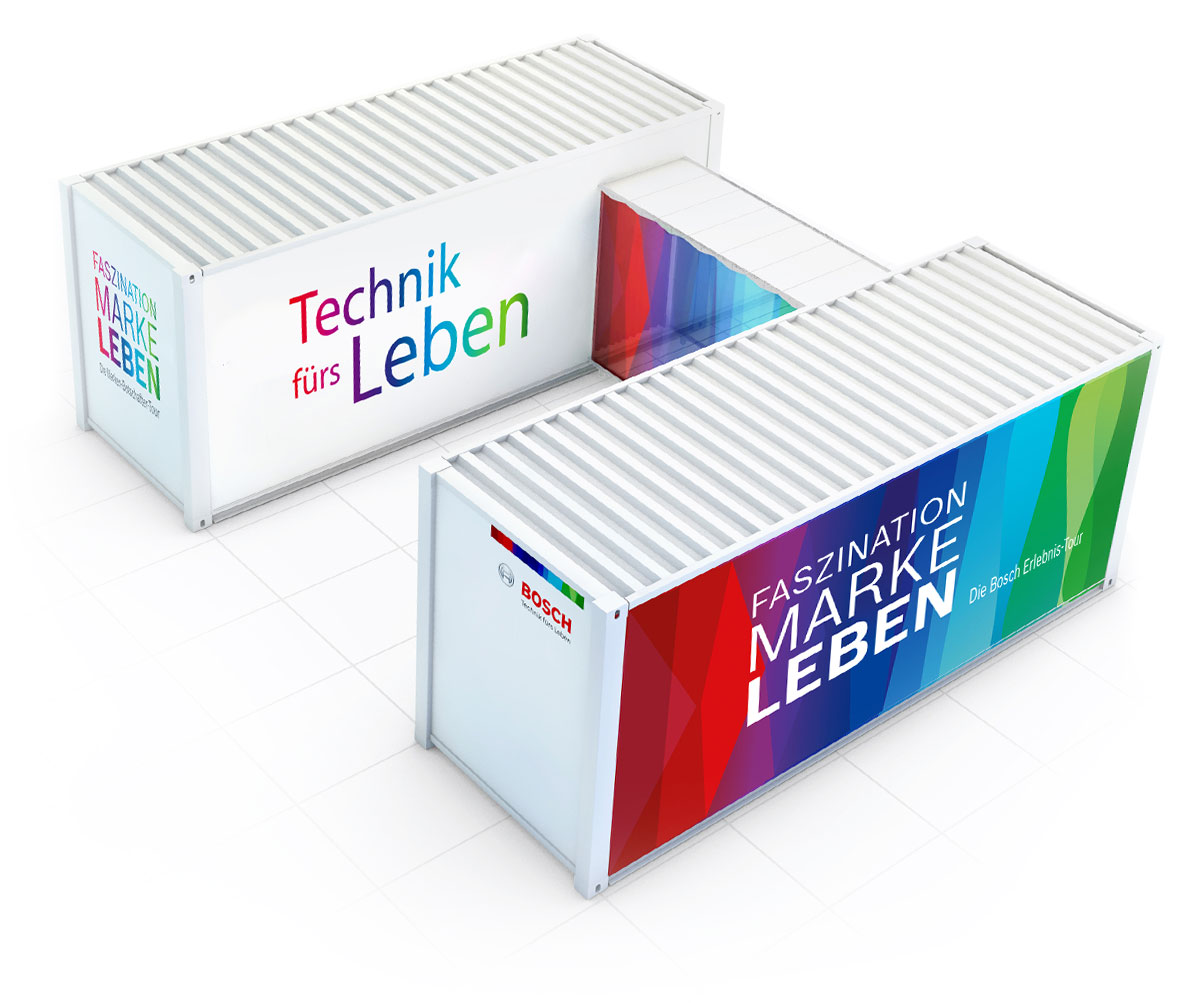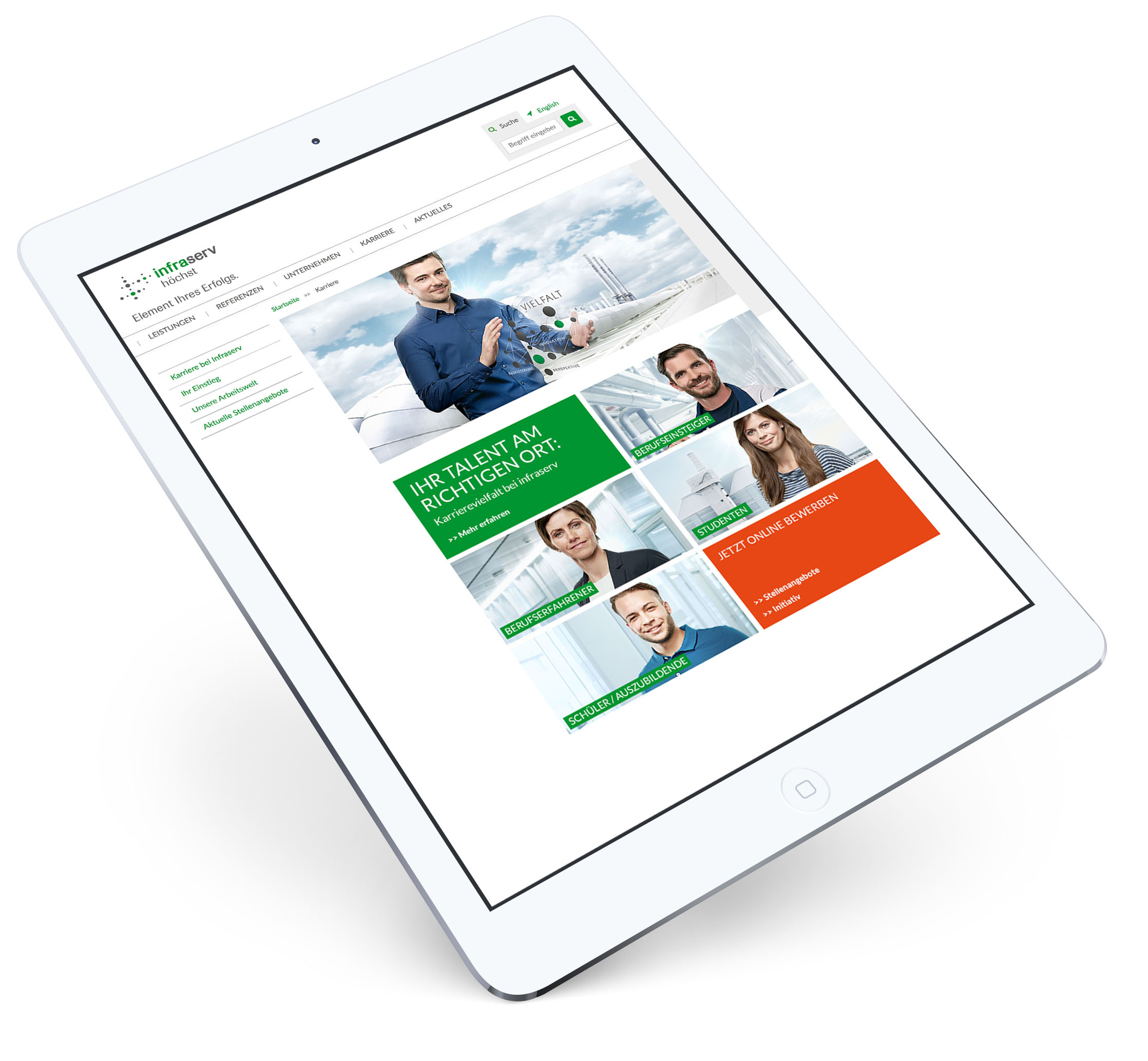 Employer Branding
Strong brands unfold from the inside out, are authentic from the start and are therefore attractive. Appealing not only to customers, but also to employees and those who want to become one.
In our transparent, digital world, brands therefore need a clear profile, need to appear authentic and homogenous from all viewpoints. Credibility has become one of the most important currencies for brand value.
Our approach to brand management is identity based, integrates the employer brand in the brand development process and creates a clear profile.
Kiekert
Zukunftsmacher
Integrating employers as active designers and brand ambassadors in the execution of the vision– German HR Excellence Award in Gold.
Bosch
LIVING BRAND
Innovative and identity creating. Everything that moves a global enterprise and amazes 400,000 employees.
infraserv Höchst
YOUR TALENT IN THE RIGHT PLACE
Employees as ambassadors for their employer brand.
Mercedes
EMPLOYEE CERTIFICATION WITH A STAR
Birth of a unique certification process and a benchmark of the industry up to today.
BWV Bildungsverband
KNOWLEDGE BECOMES FUTURE
Lifelong learning for the German insurance industry's vocational training unit.
RUCO
A PICTURE IS WORTH …
Anniversary book with employee photo-interviews without words. An exceptional "Thank you" for employees, partners and customers
Herth+Buss
RED THREAD
The code of conduct, which runs through the whole company like a thread, as part of the employer brand.
Alte Leipziger
DIALOGUE CONNECTS
The mediator portal leads to dialogue with the customer – via employees and partners.