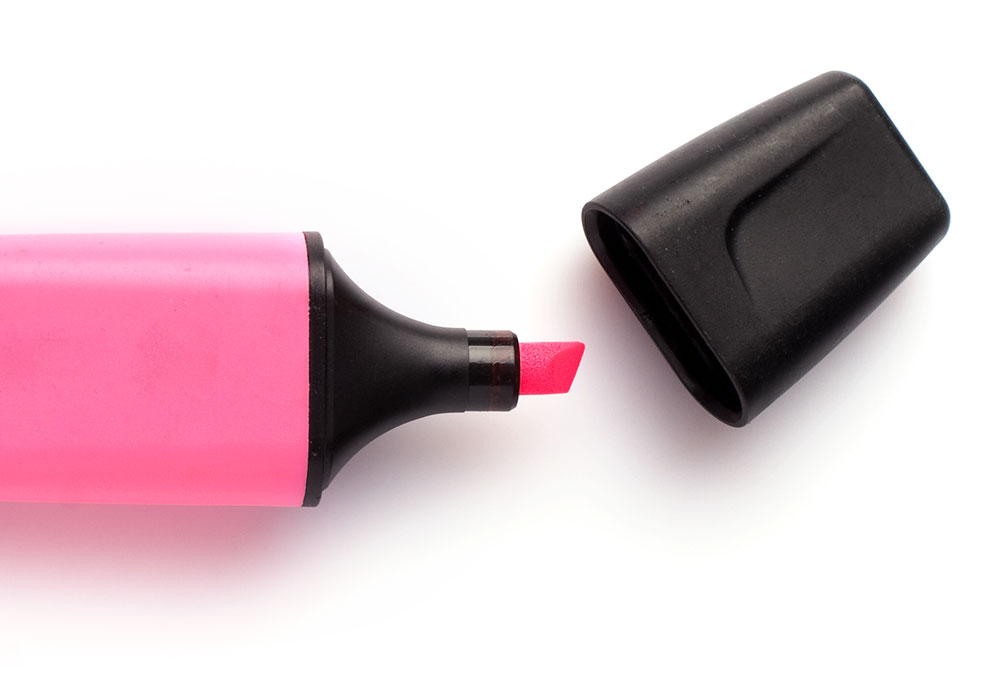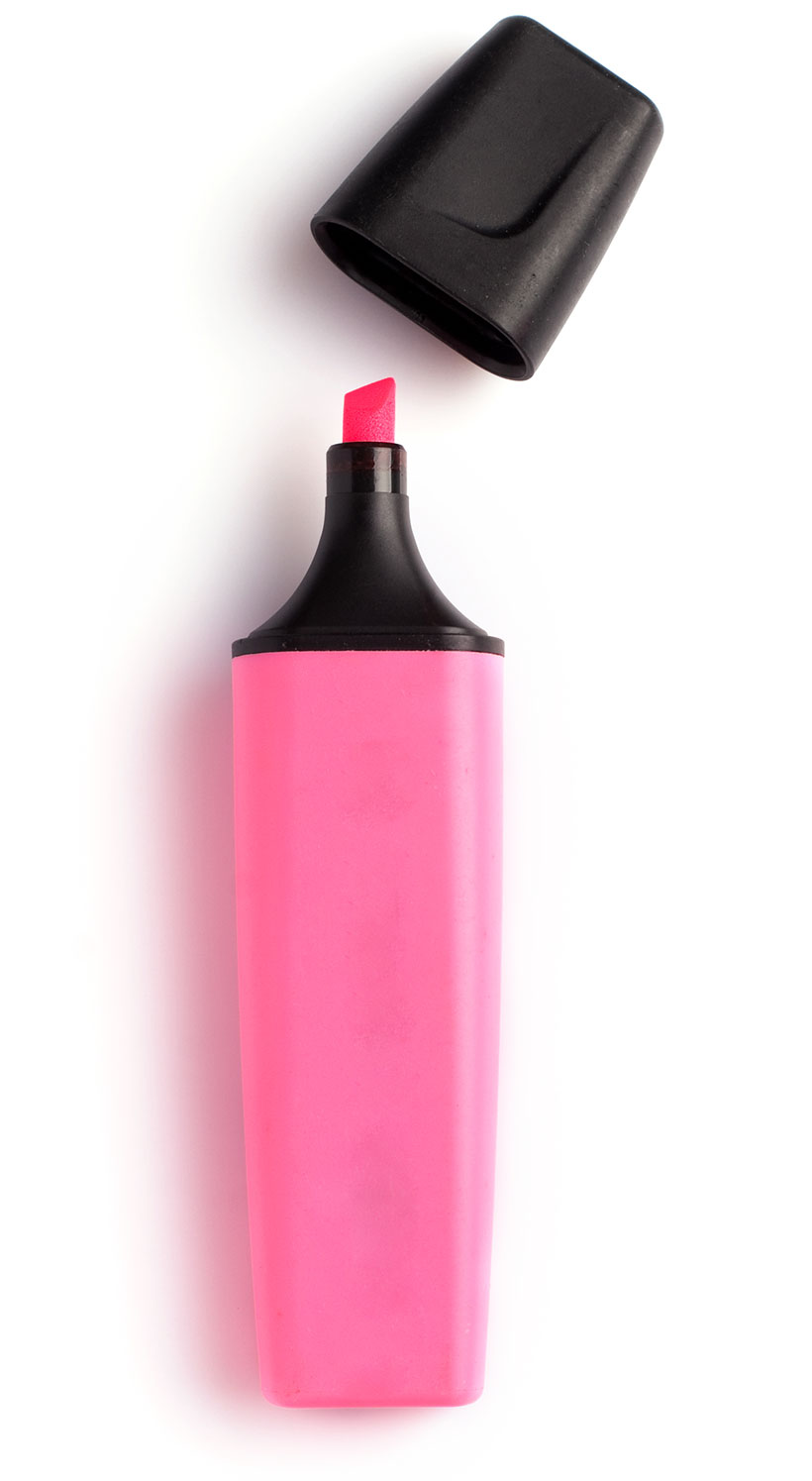 FAMILY MEMBER
WANTED
We are specialists, creatives, researchers, masters in the art of living, mothers, bean counters, strategists, skiers, commuters, microwave gourmets and all together on the path to the next good idea, the better solution – the mother of all communication measures that leaves everyone else in the dust.
All positions are filled right now, but we're always looking to supplement our team. If you think that we have to get to know you, then we're looking forward to your proactive application.
Flextime

Start your day when you're ready, as it fits your lifestyle. Flexible working hours with core hours: Sleeping longer or starting earlier – no problem.

FULL

Team cooking in the "Cornue kitchen", barbeque on the terrace, or sushi, burgers or pizza from just around the corner. Endless espresso supplies and fresh vitamins for body and soul.

Home Office

Yep. Creativity is not bound to a workplace and sometimes it's just better to work in peace and quiet.

Well done

If we do great, you do, too. You take part in our collective success.
TRAINING

Lifelong learning accompanies our digitized daily routine.

DARMSTADT – SECRET IT AND TECH CAPITAL

If you're someone between a genius, pedant and muddler, we need you. Here, with us in Darmstadt, the official digital and future capital where nerds live in penthouses, mayors ride bikes and CEOs of global tech firms share bars and clubs with 30,000 students.